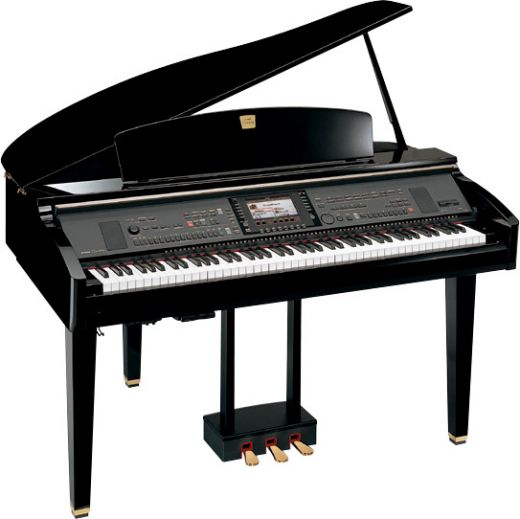 The piano is considered to be one of the most difficult instruments to learn and play. However, there are a lot of digital pianos that can not only help individuals learn how to play in a much easier way than they would by simply following internet tutorials, but that are also a lot cheaper than a classic device.
However, if entry-level products are relatively cheap, this doesn't mean that their purchase should be treated lightly. The disadvantage that those who are barely learning how to play have is that they rarely know what to look for, or how to assess the features that a digital piano may have.
What to look for and what to pay for it
Entry-level instruments are usually relatively cheap, but choosing the best digital piano for beginners is far from an easy task.
Choose a good manufacturer. Like with any electronic device, choosing a manufacturer that has been in the industry for a longer period of time is usually best. Apart from ensuring that you will get a quality instrument, buying from a well-known brand means that you will always be close to one of their shops in order to repair or return the product;
Read some reviews. You can either consult with people who know the model that you're interested in buying, or you can check the internet to see if anyone has written any reviews for it. While most products offer exactly the things that are advertised by their manufacturers, it's always a good idea to make sure;
Don't overspend. An entry-level device should set you back up to $1000. Anything more than that may be wasted money, as the instrument will have features that you won't need while learning how to play. It's always best to buy an instrument that is suited to your level, and to change it one you feel that you have evolved as a musician;